Delicious and fresh food available at your fingertips 24/7
-10% off ON your FIRST PURCHASE!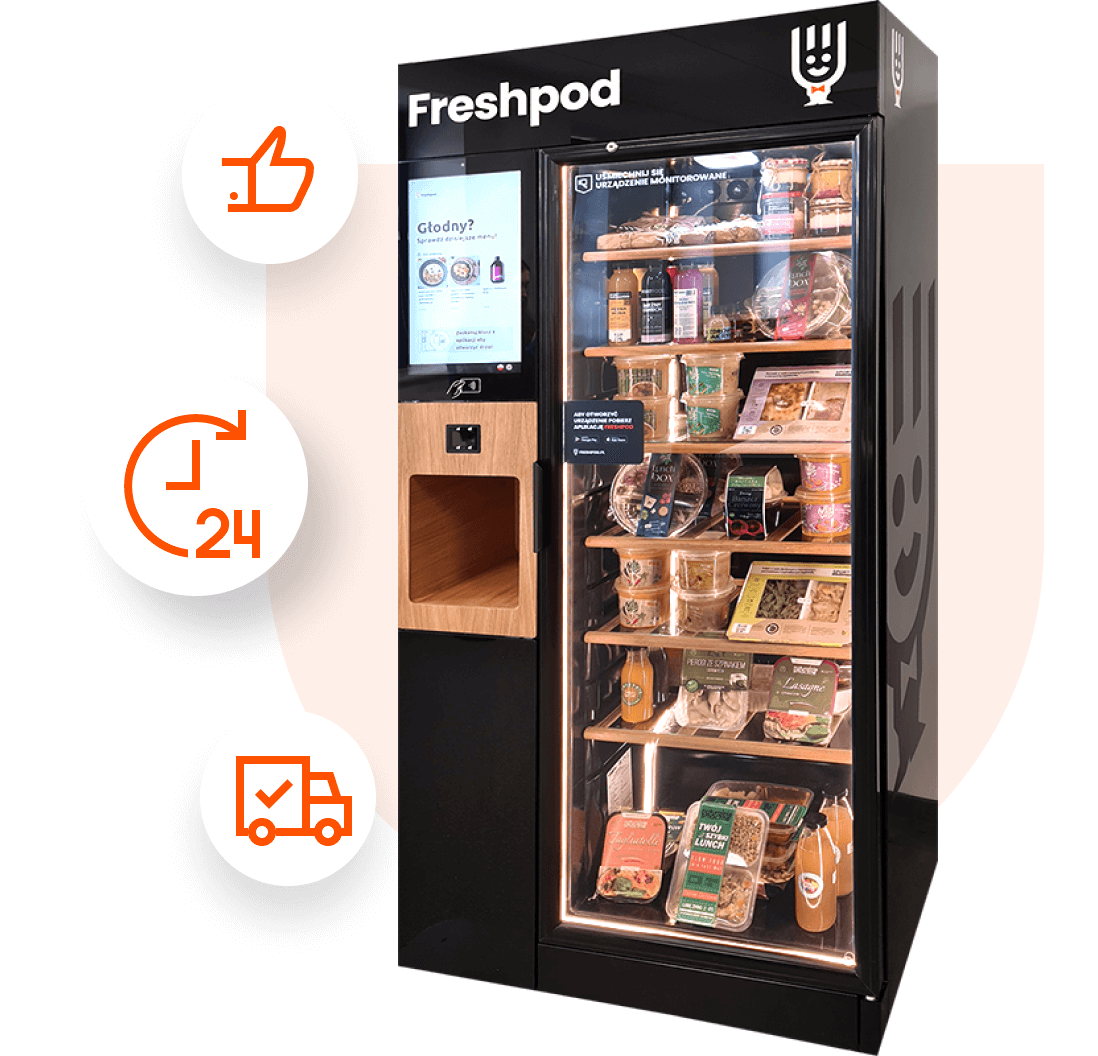 Freshpod is a self-service nano-store with delicious and fresh food, available at your fingertips. Our idea is to provide the best quality products that can be used in office buildings at any time, regardless of meetings or working hours.
You will no longer waste time organizing meals and waiting for couriers
With us, you can take care of good nutrition, which affects your health and well-being
We will make your return to the office from remote work more enjoyable
Fresh, local deliveries come almost every day
You will find a wide offer for different dietary preferences
You can buy a meal at any time
You will save time shopping and preparing meals for work
We value every piece of feedback - so by rating products you have a real impact on what is in the Freshpod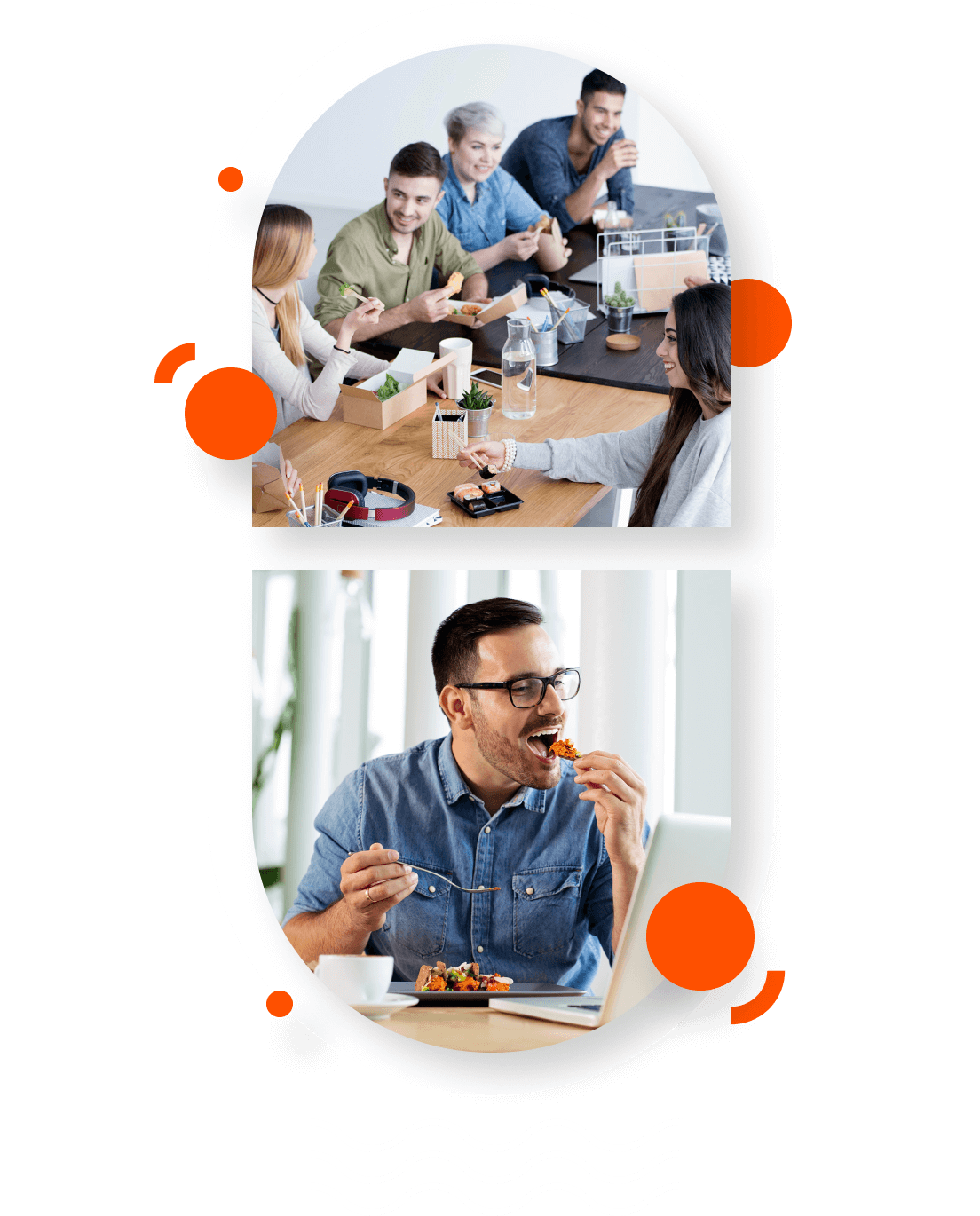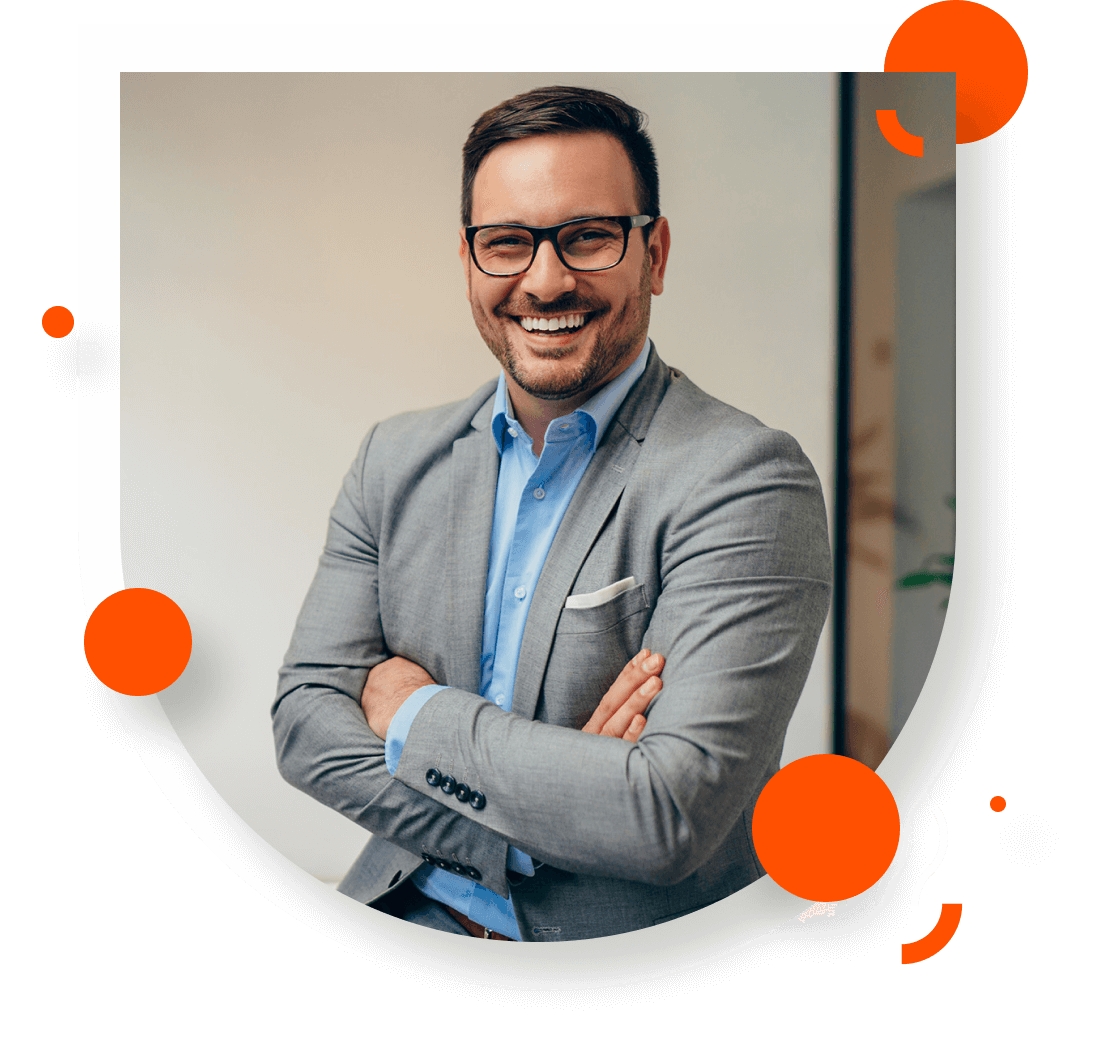 With us, you will find special theme days (Japanese day, vegan day etc.
Our products have little sugar, preservatives or unnecessary additives
You use Freshpod like your home fridge
Receive discounts on products approaching their expiration date – good for your wallet, great for reducing waste
Collect loyalty points (Freshpods) and exchange them for various discount coupons
We limit plastic to a minimum, using eco-packaging
What you will find in Freshpod
To use Freshpod, download the Freshpod app to your phone, create an account, and scan your QR code on the device
Current menu and product availability in different Freshpods
Detailed product information: photo, composition, weight, calories, allergens, macronutrients
Setting user preferences according to: diet, allergies or favorite flavors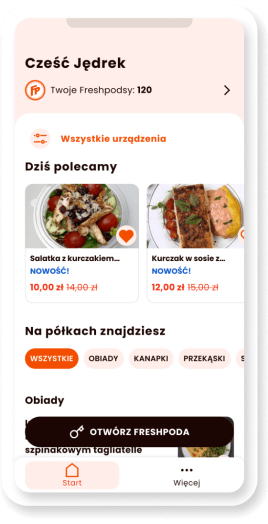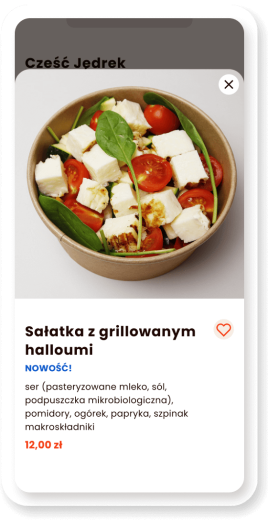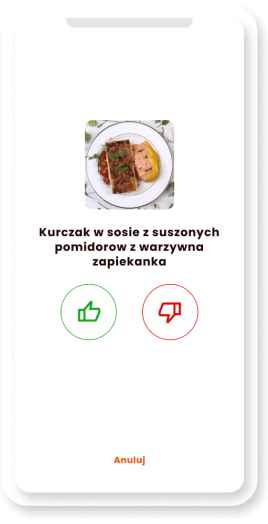 Are you an employer and would like to enroll your company in our employee discount program? Write to us and explore the possibilities of investing in the best employee benefit!