Delicious
food at your fingertips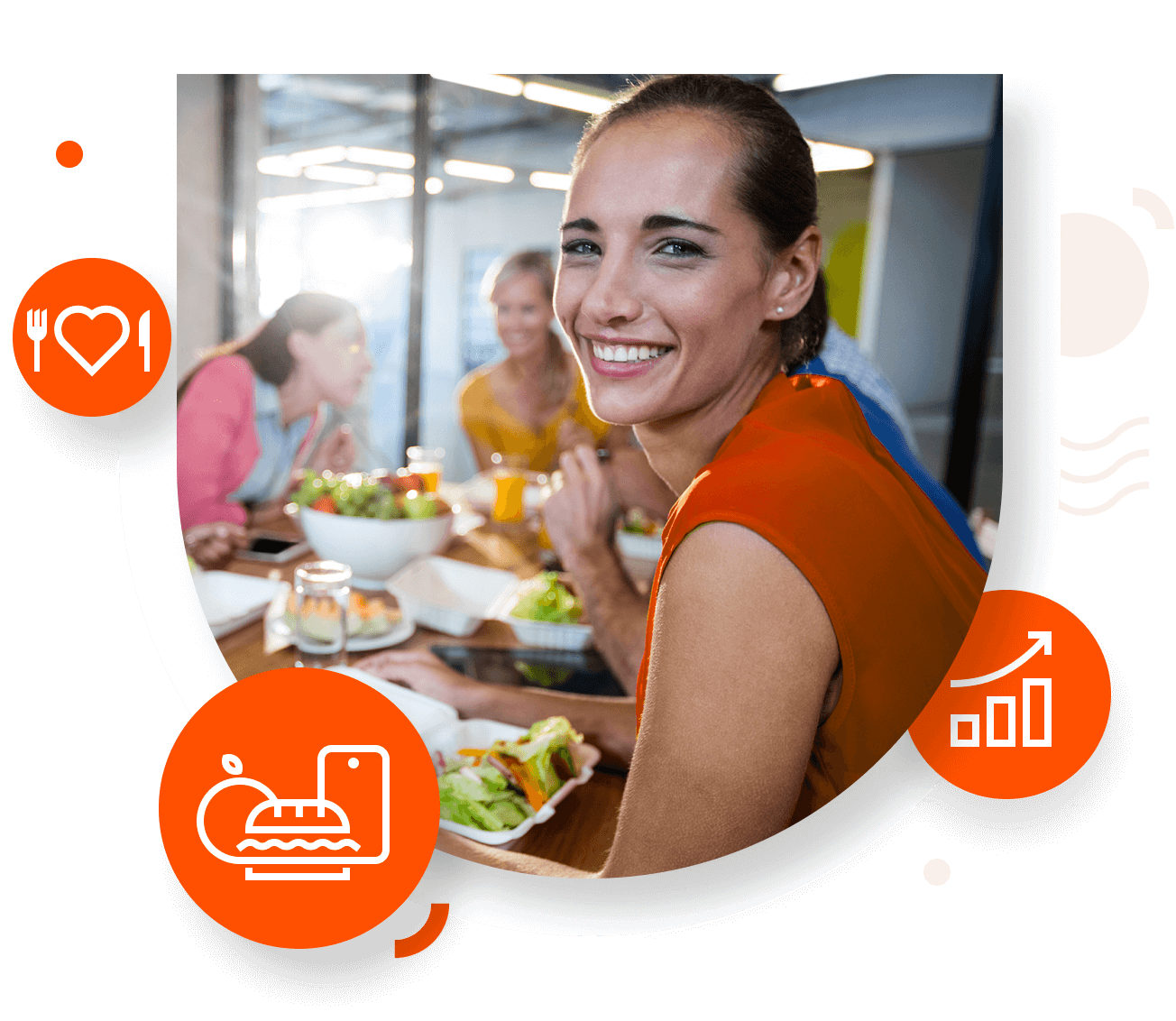 Freshpod supports building an attractive employer image, thanks to delicious meals available around the clock. It's an excellent solution for companies that care about employee satisfaction in the workplace.
Organize good meals at work
Freshpod only needs 1m2 of space. We take care of the installation and proper operation of the device and application.​
Available at any time of the day
Employees can enjoy delicious food from Freshpod 24/7.
In Freshpod, everyone will find something for themselves. We will take care of delivering the best quality food.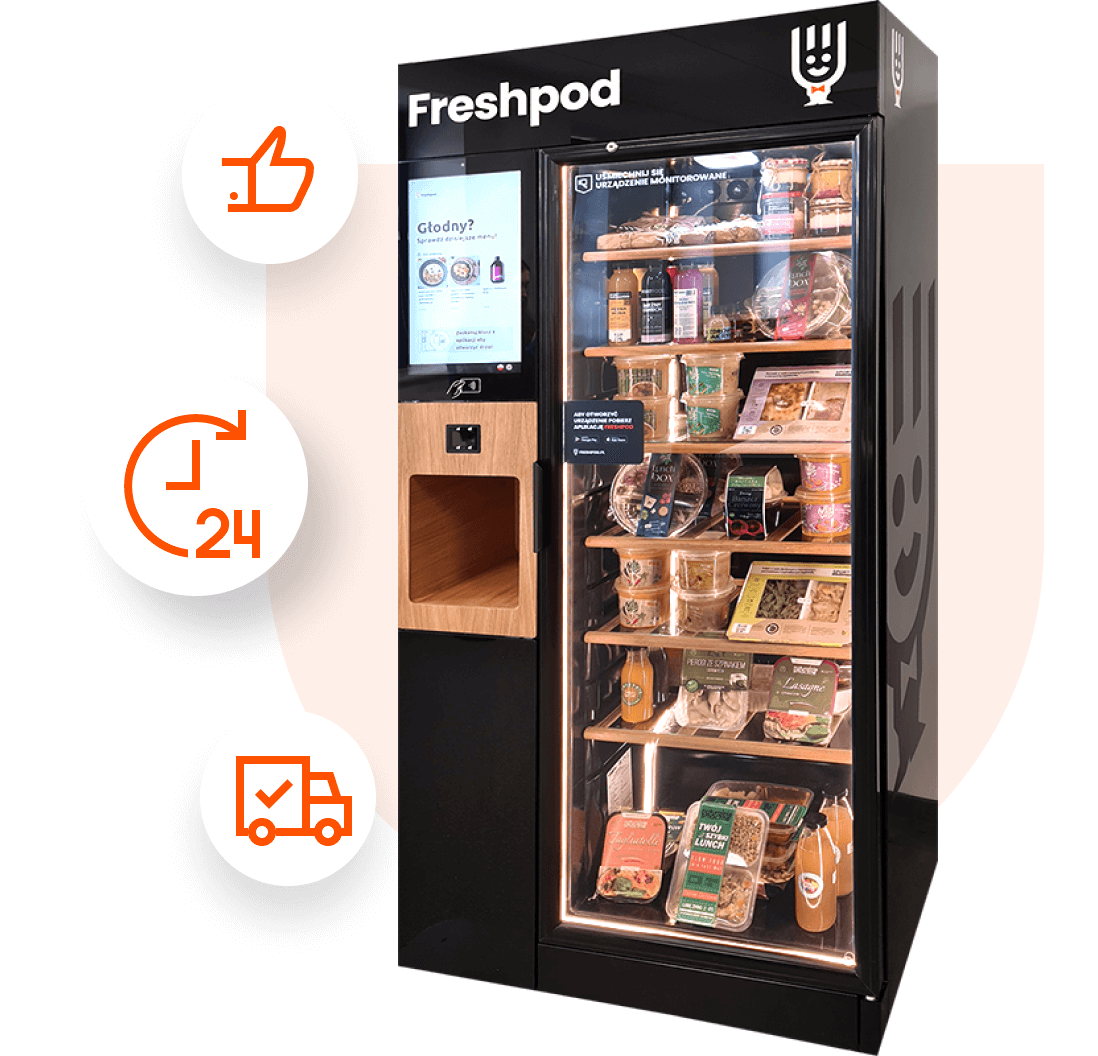 Beneficial for every company...
Employees will no longer waste time organizing meals and waiting for couriers​
Good nutrition significantly affects health, well-being, and employee performance
You will encourage remote workers to return to the office​
You don't have to worry about deliveries - we will take care of stocking the Freshpod​
By taking care of your team's well-being, you will enhance your competitiveness as an employer​
That every employee is sure to use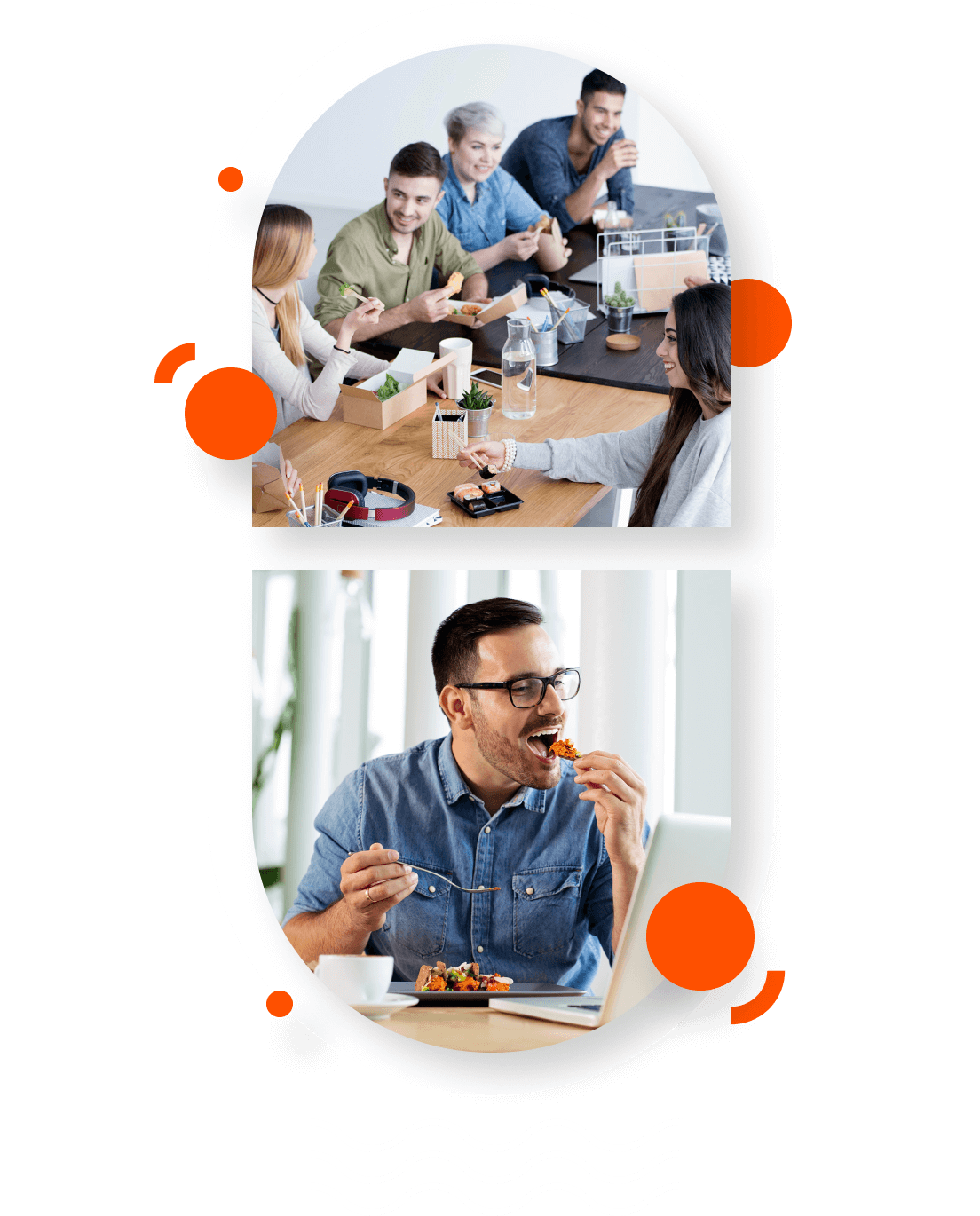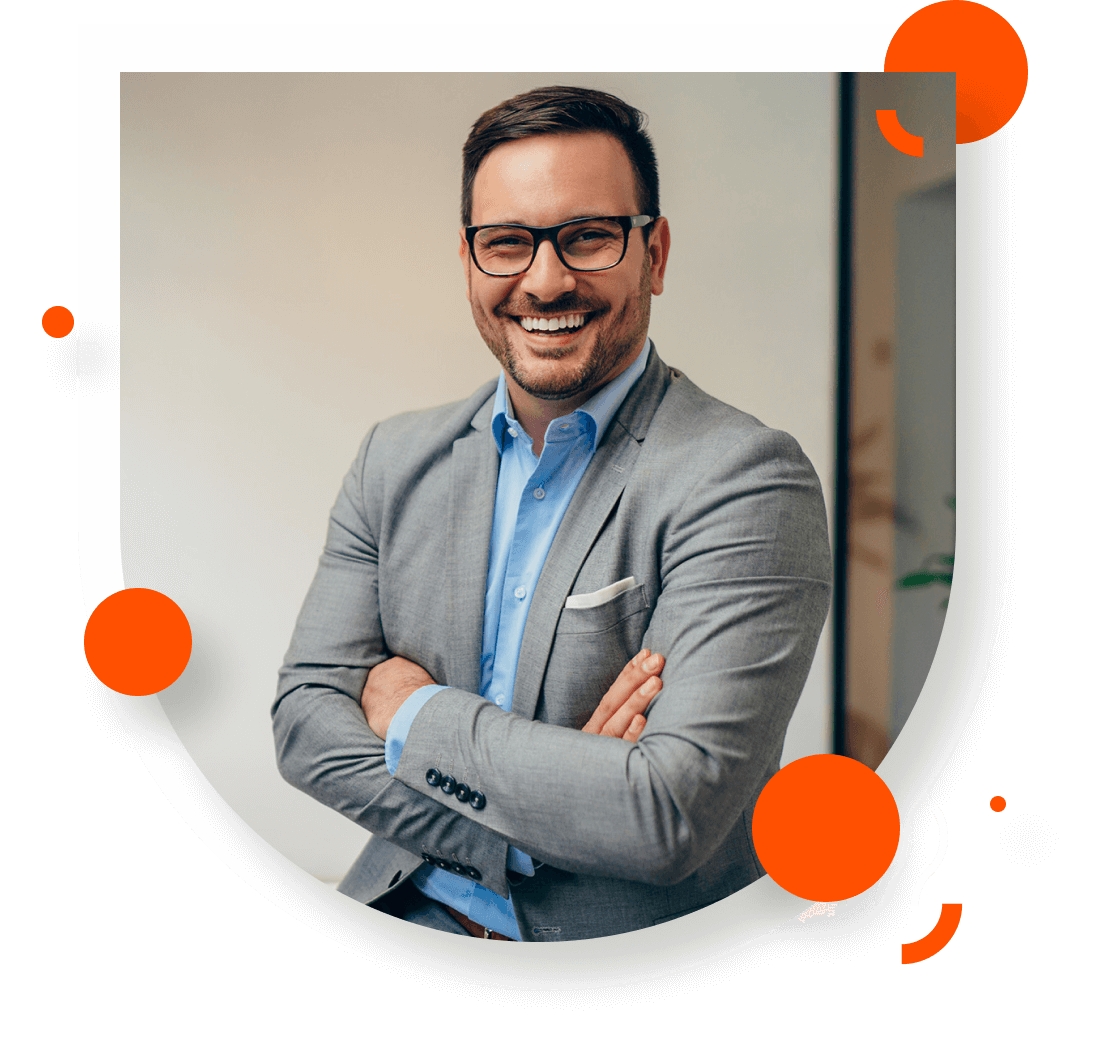 A rich offer for different preferences
Impact on the menu thanks to the rating and recommendation system
Meal available at any time
Delicious breaks with coworkers building relationships
Attractive offer thanks to employer subsidy
Save time on shopping and preparing meals for work
What you will find in Freshpod
Want to have Freshpod?
Contact us!